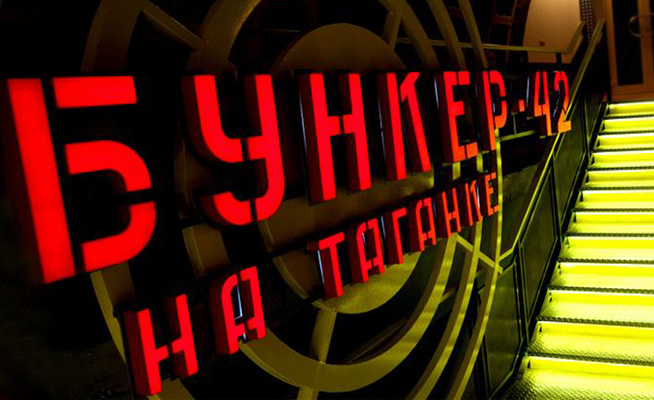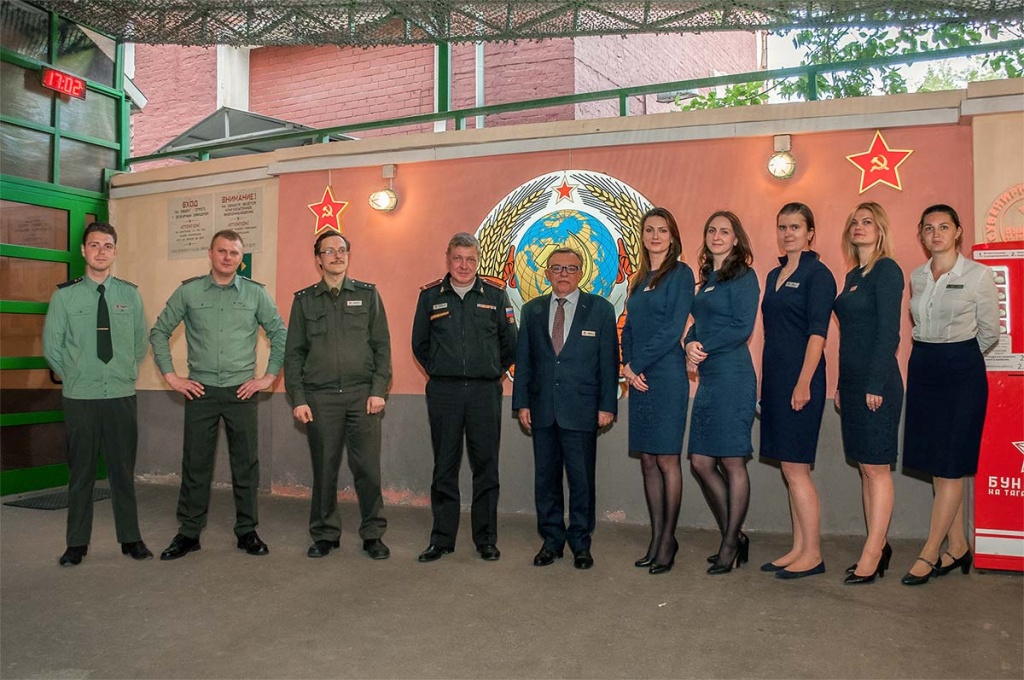 Our team - a close-knit team, who loves his job and with great interest to share knowledge with all the guests who come to us.
In our museum are only professionals. We possess great historical knowledge, we have extensive experience in the museum field.
Specially for you there are guided tours in various languages: English, French, Spanish and Russian. Also, we have an audio guide in English.
The friendly and dedicated sales department of the call-center gladly pick up for you on excursions and professional guides will tell the most interesting facts.
On each trip, we help each guest to reflect about the native history, the history of our Great country.