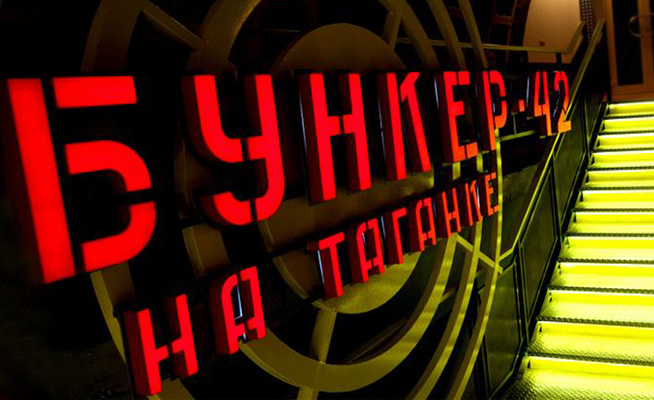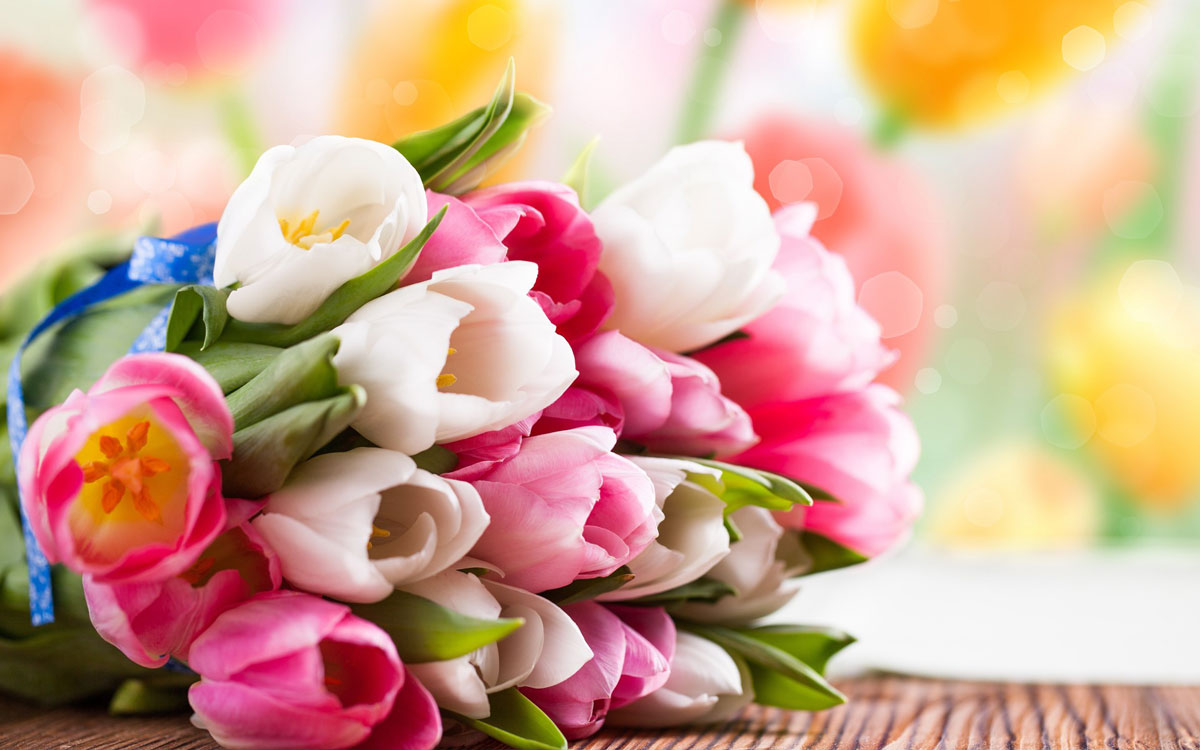 05.03.2017
Happy spring!
Dear women, we congratulate you with International women's day!
On this fine spring day we present flowers, recognition and gratitude to the beautiful women who every day surround us with its warmth, love and care.
We heartily wish you success, good luck, personal well-being, inexhaustible energy and spring mood all year round!